Leadership and Excellence
PTCL gives special emphasis on the development of its employees. Employees are provided with experiential learning. We believe that learning & development comprise of 10% Training & Education, 20 % Working with people and 70% experience based. Every development plan in PTCL is based on these development interventions. Below you can view a gist of the various development programs;
Fuel (Future Leadership Programs)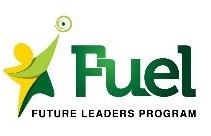 Through a rigorous selection process, we select our top employees for an extensive 2 year Future Leaders Program, FUEL. This helps us develop our young managers for leadership positions in the future.
Our FUEL members go through job rotations and work in cross functional teams in order to gain as much knowledge about the company processes and programs as possible. FUEL Members are also sent to trainings by Group Etisalat that provides them with international exposure that is necessary for growth.
Chaperone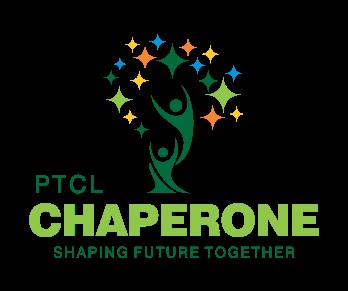 Chaperone is an in-house digital mentoring & coaching program that offers personalized developmental plans to young management staff by engaging them with accomplished executives. Usually the participants of the program join PTCL through the SUMMIT (Management Trainee) program.
PTCL Champion
PTCL champion is an exclusive recognition program that promotes a culture of everyday reward and recognition for employees who perform above & beyond.
Business Excellence Awards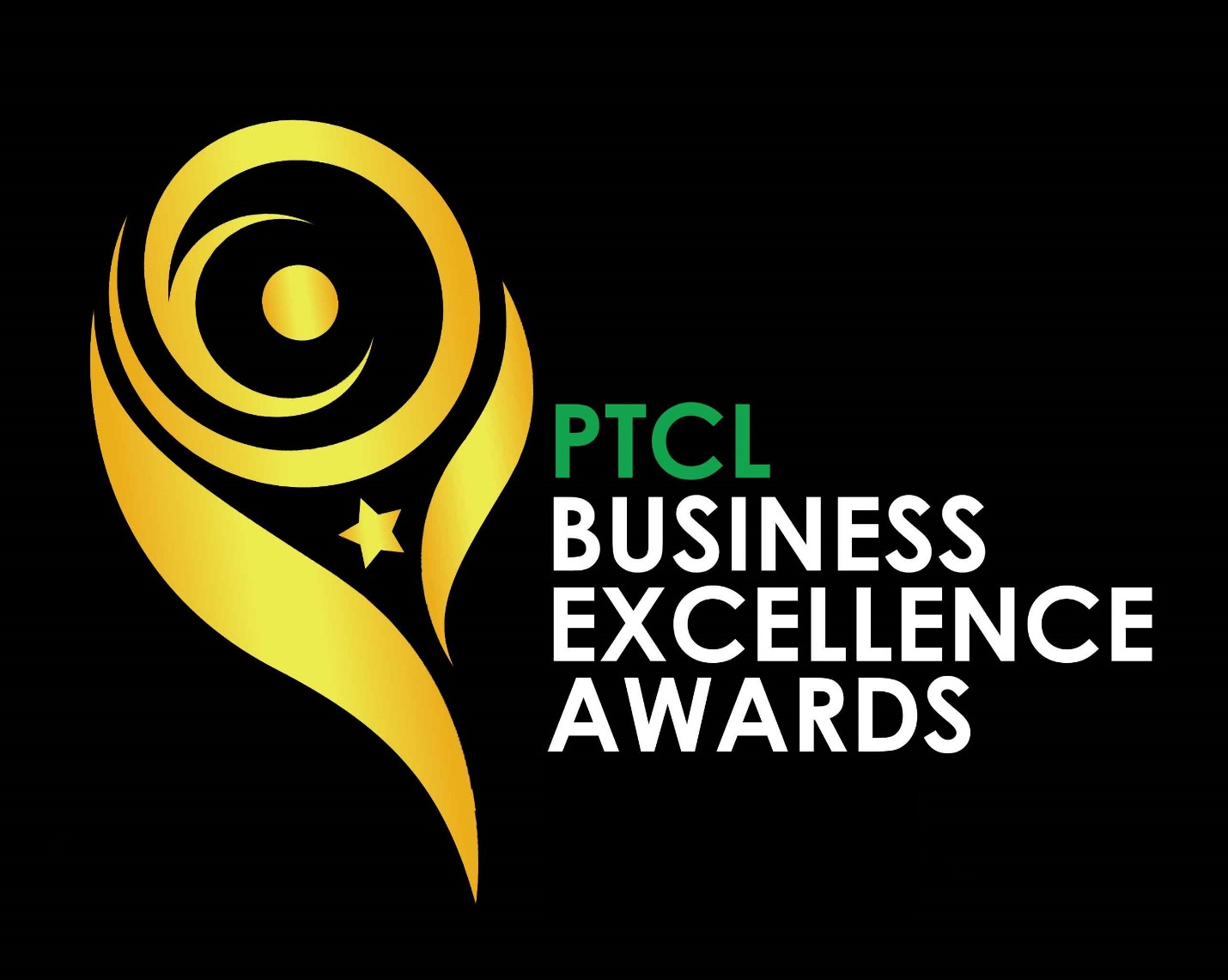 Business Excellence Awards are PTCL's most prestigious awards that are presented to employees who have made an outstanding contribution to the organization.
To identify the year's remarkable achievements, nominations are received from all functions in six categories which represent PTCL Business Excellence Enablers i.e.:
Leadership Excellence
Operational Excellence
Cultural Excellence
Service Excellence
Innovation Excellence
Business Achievement