Buy Zoom video conferencing licenses through PTCL, the authorized Zoom partner in Pakistan. Zoom is the world's leading online video conferencing platform and PTCL offers the convenience of local pricing through invoice.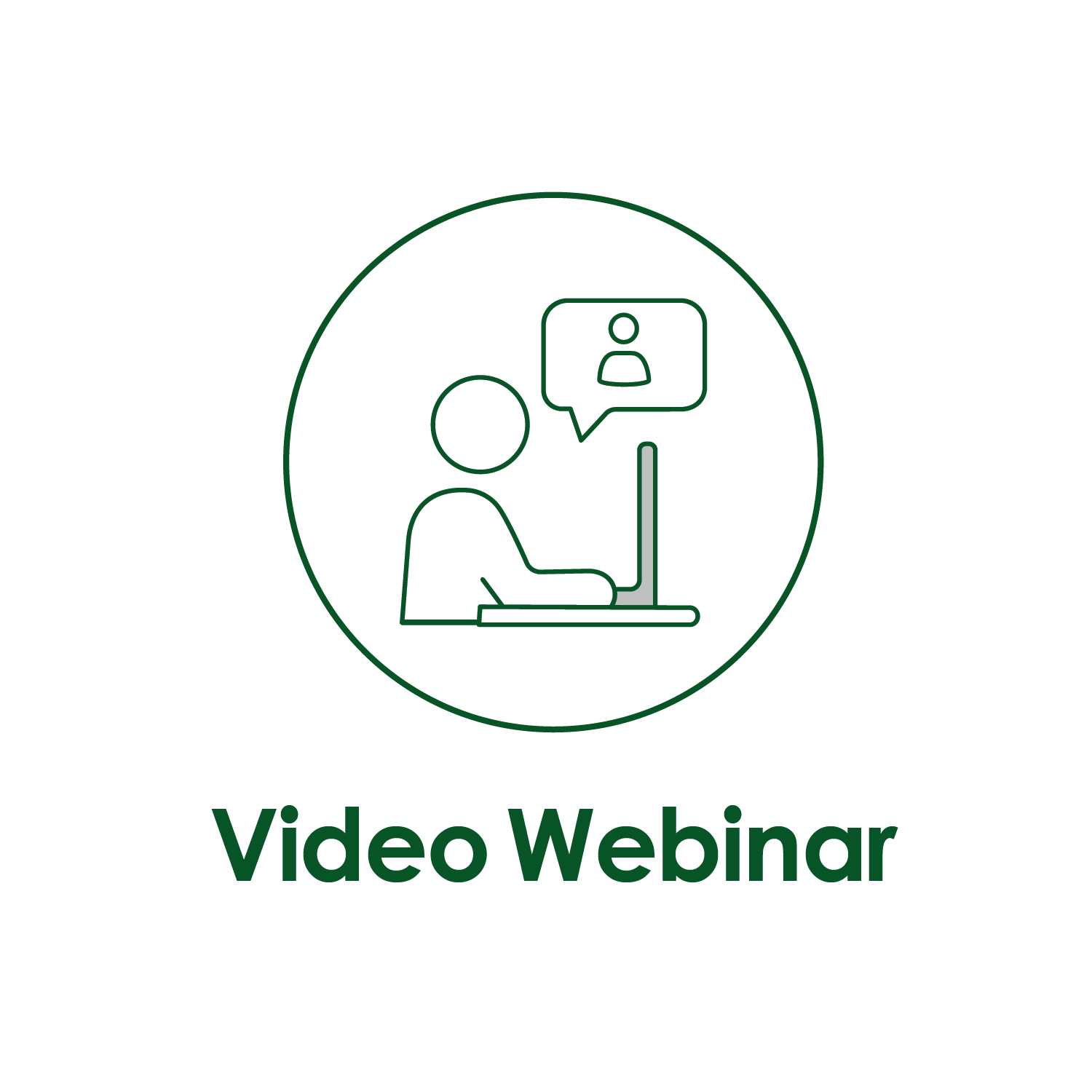 Marketing Events & Town Hall meetings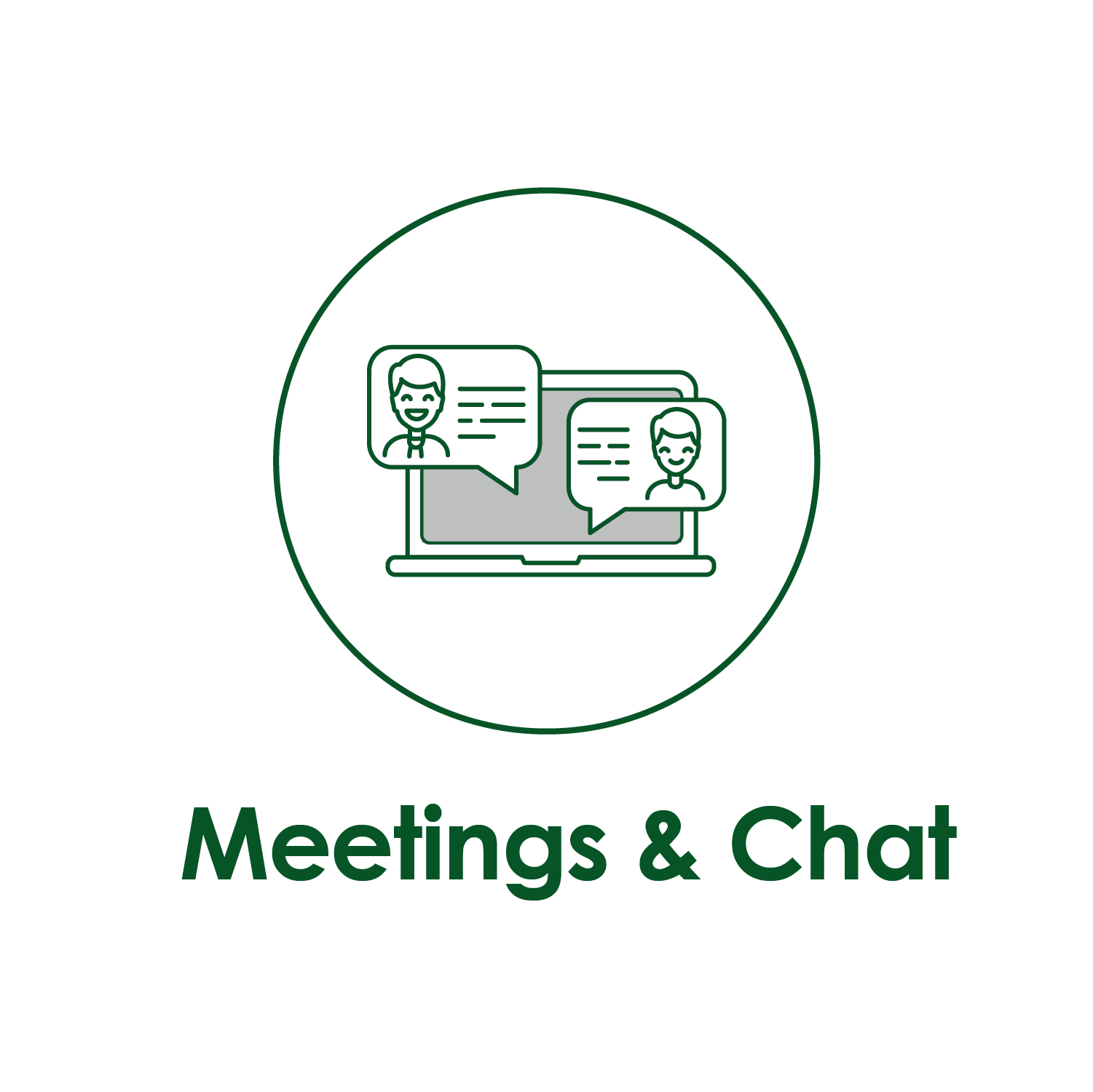 Online Meetings, Training & Technical support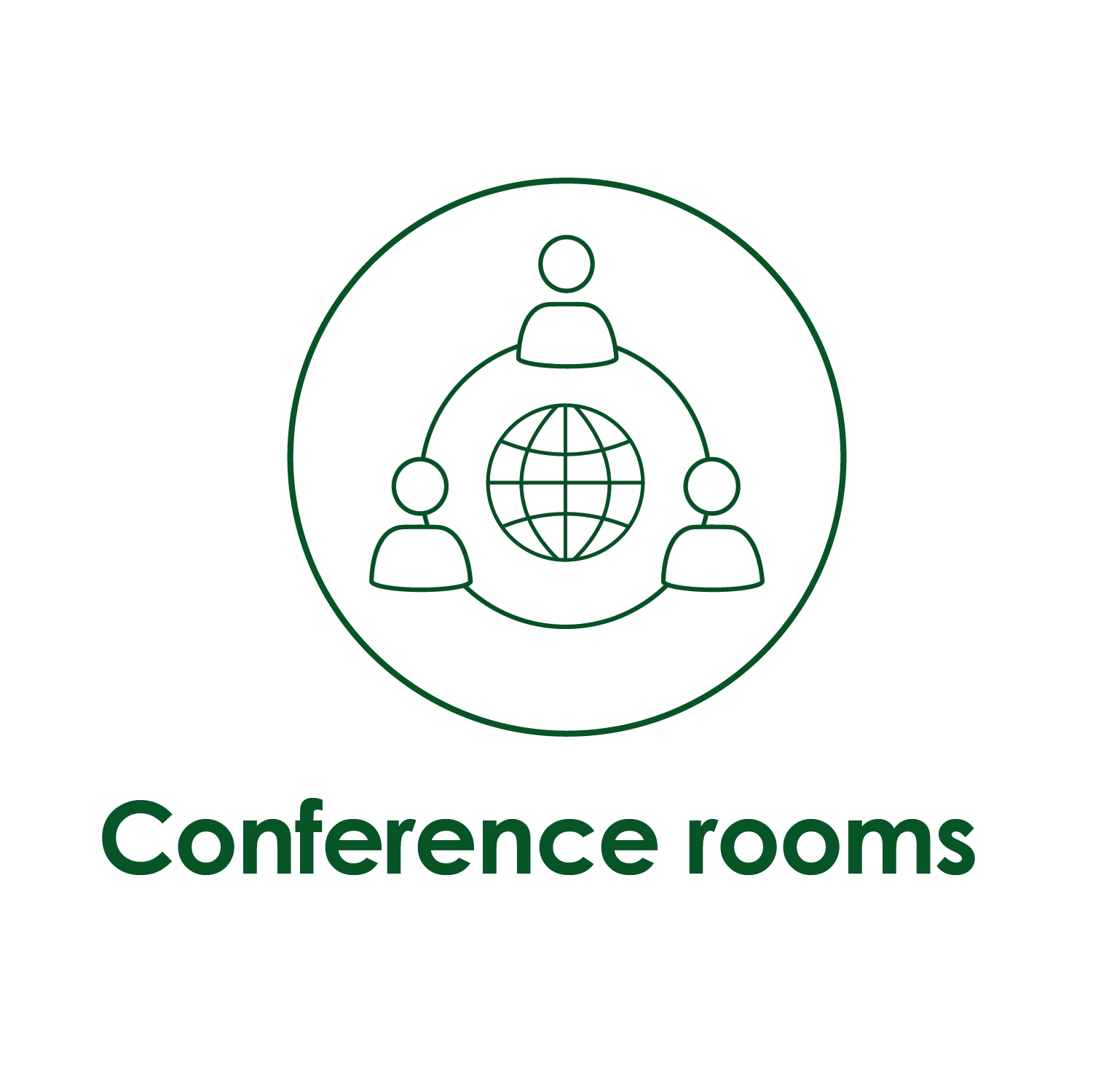 Build Collaboration Enabled Conference Rooms
HD video and audio

Bring HD video and audio to your meetings with support for up to 1000 video Participants and 49 videos on screen.

Recording and transcripts

Record your meetings locally or to the cloud, with searchable transcripts.
Built-in-collaboration tools

Multiple participants can share their screens simultaneously and co-annotate for more interactive Meeting.

Streamlined calendaring

Support scheduling or starting meetings from Outlook, Gmail, or iCal.
Made for connecting

Filters, reactions polls, hand raising and music or video sharing make meetings more fun and engaging.

Team Chat

Chat with groups, searchable history, Integrated file sharing and 10 years archive. Easily escalate into 1:1 or group calls.
Key Reasons Enterprise Customers Choose Zoom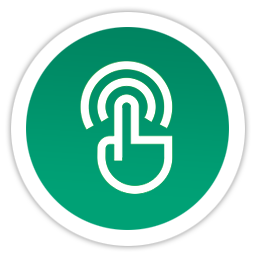 Easy to Use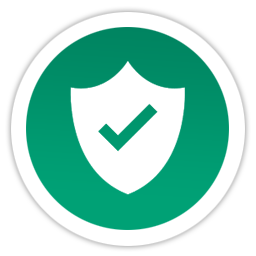 Best Quality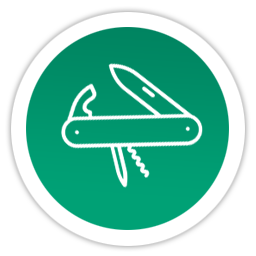 All in One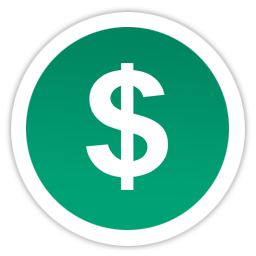 TCO
Customers who switch to Zoom report an increase in
Performance, Trust, and Engagement
95% report an increase in performance
95% report a greater sense of trust
95% report a greater sense of engagement
85% saw an increase in video usage
Features
PRO (Starting price from $150)
Business (Starting price from $199)
Education (Starting price from $90)
Enterprise (Starting price from $240)
Participant Capacity
100
300
300
500
1,000 Enterprise+
Group Meeting Duration
30 hours
30 hours
30 hours
30 hours
Recording
Local & 5 GB Cloud (per license)
Local & 5 GB Cloud (per license)
Local & 500MB Cloud (per license)
Local & Unlimited Cloud
Virtual Background
✔
✔
✔
✔
White boarding
✔
✔
✔
✔
Multi-Share
✔
✔
✔
✔
Waiting Room
✔
✔
✔
✔
Co-host & alternate host
✔
✔
✔
✔
User Management
✔
✔
✔
✔
Admin Portal
✔
✔
✔
LTI Integration (LMS System)
✔
✔
✔
Recording Transcripts
✔
✔
✔
Managed Domains
✔
✔
✔
Single Sign On
✔
✔
✔
Language Interpretations
✔
✔
✔