Our Vision, Mission and Values
Vision
To be the leading and most admired Telecom and ICT provider in and for Pakistan.
Mission
To be the partner of choice for our customers, to develop our people and to deliver value to our shareholders.
Corporate Values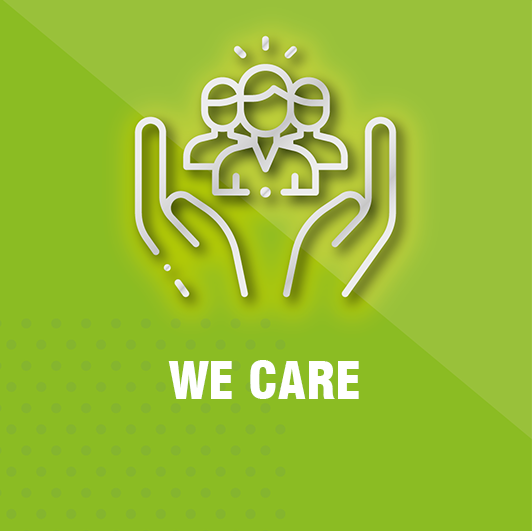 We Care
We treat everyone with respect, dignity and responsibility.
Desirable Behaviors
We respect everyone.
We treat others the way we want to be treated.
We maintain safe and enabling environment.
We fulfill our commitments.
We care for our communities and society.
We safeguard company assets and information.
---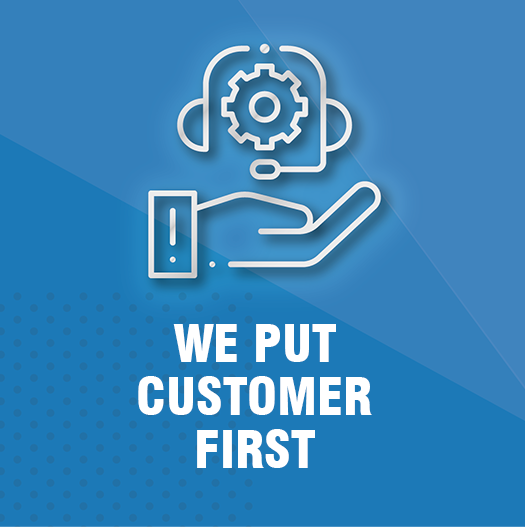 We Put Customers First
We are passionate about serving our customers. Their satisfaction is a key measure of our success.
Desirable Behaviors
We look at everything through the eyes of the customer.
We build trust through our open and transparent communications.
We create ese of use by making things simple.
We anticipate customer needs and resolve proactively.
We go out of our way to build customer relation.
We take pride in making our customer experience delightful.
---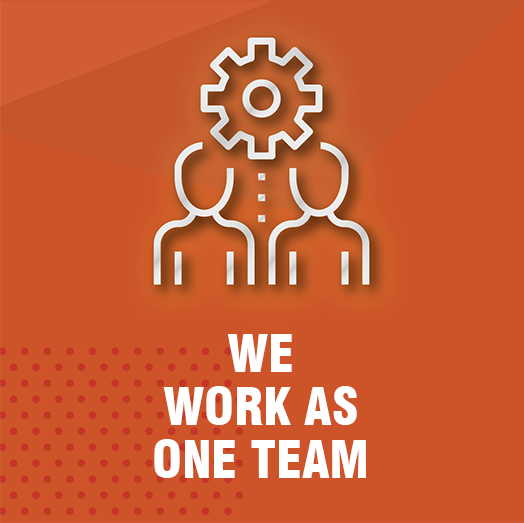 We Work as One Team
We seek and value everyone's contribution. Together we are strong.
Desirable Behaviors
We trust each other.
We set realistic expectations.
We listen and share candid feedback.
We recognize contributions, celebrate success and learn from failures.
We exhibit patience and tolerance.
We go extra mile to support others.
---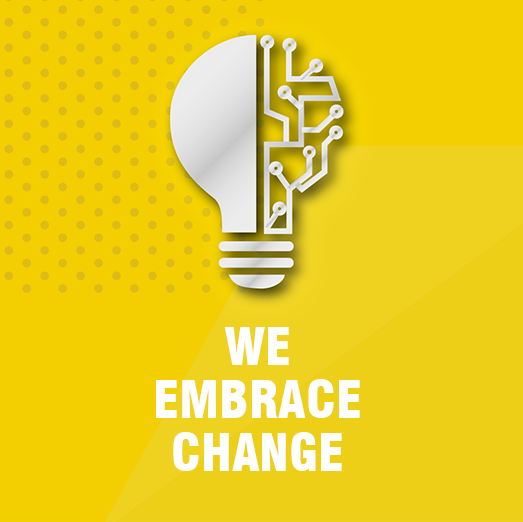 We Embrace Change
We shape our own destiny by being proactive and open to new ideas.
Desirable Behaviors
We pursue excellence.
We encourage diverse perspectives.
We are empowered and accountable.
We exhibit entrepreneurial mindset.
We are ready to unlearn and relearn.
We take risks for meaningful change.
---
Quality Policy
To continuously strive for the best Quality in ICT Services. This will include the commitment for:
Achieving and exceeding customer satisfaction

Complying with all the legal, regulatory and other applicable requirements

Facilitating a conducive, safe and ethical working environment

Ensuring the right quality of products and services from PTCL vendors

Setting quality objectives, measuring results and continually improving Quality of Services