Gear up for a great internet experience with the next generation of wireless broadband – CharJi EVO. You can now have seamless streaming, superior browsing and faster downloads. From surfing the web to watching movies, from socializing with friends to sharing pictures/videos to playing games, with CharJi EVO get connected now.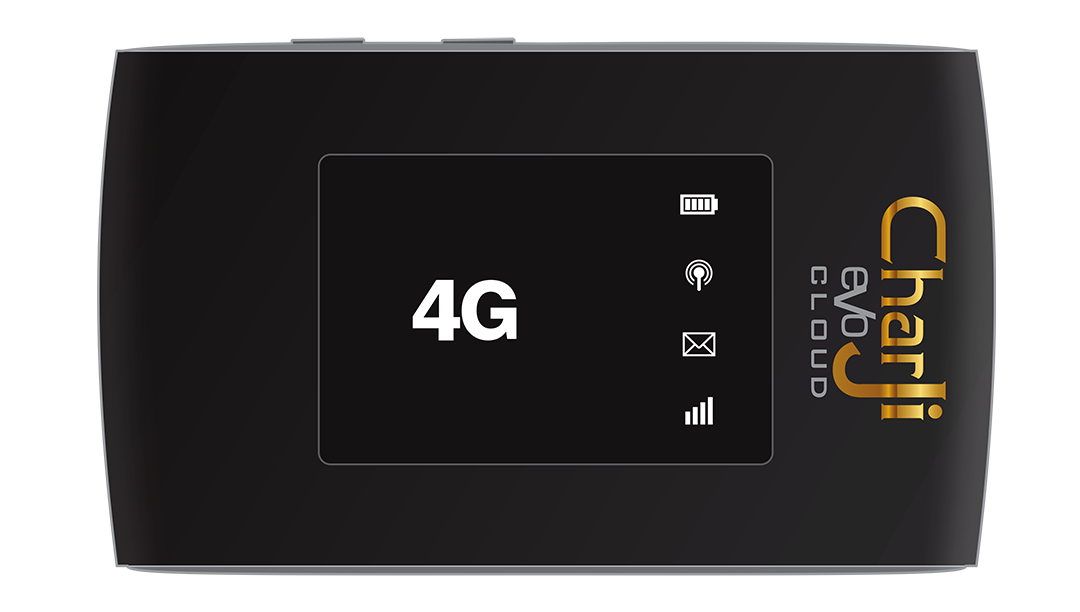 Price: Rs. 4500/-
CharJi EVO Features
A reliable wireless device with, long battery time that is perfect for internet use on-the-go or even at home.
Package Details
Tarrifs
No hidden charges and prices are inclusive of all taxes. Validity for all packages is 30 days. Prepaid/Postpaid billing option is available for all packages.
CharJi New Packages Nationwide

Sr#

Line Rent

Volume

1

Rs. 1,149/-

25GB

2

Rs. 1,399/-

35GB

3

Rs. 1,675/-

50GB

4

Rs.1849/-

Unlimited*

5

Rs. 2,199/-

Unlimited*
*FUP 150 GB applies
Terms & Conditions
How to Buy